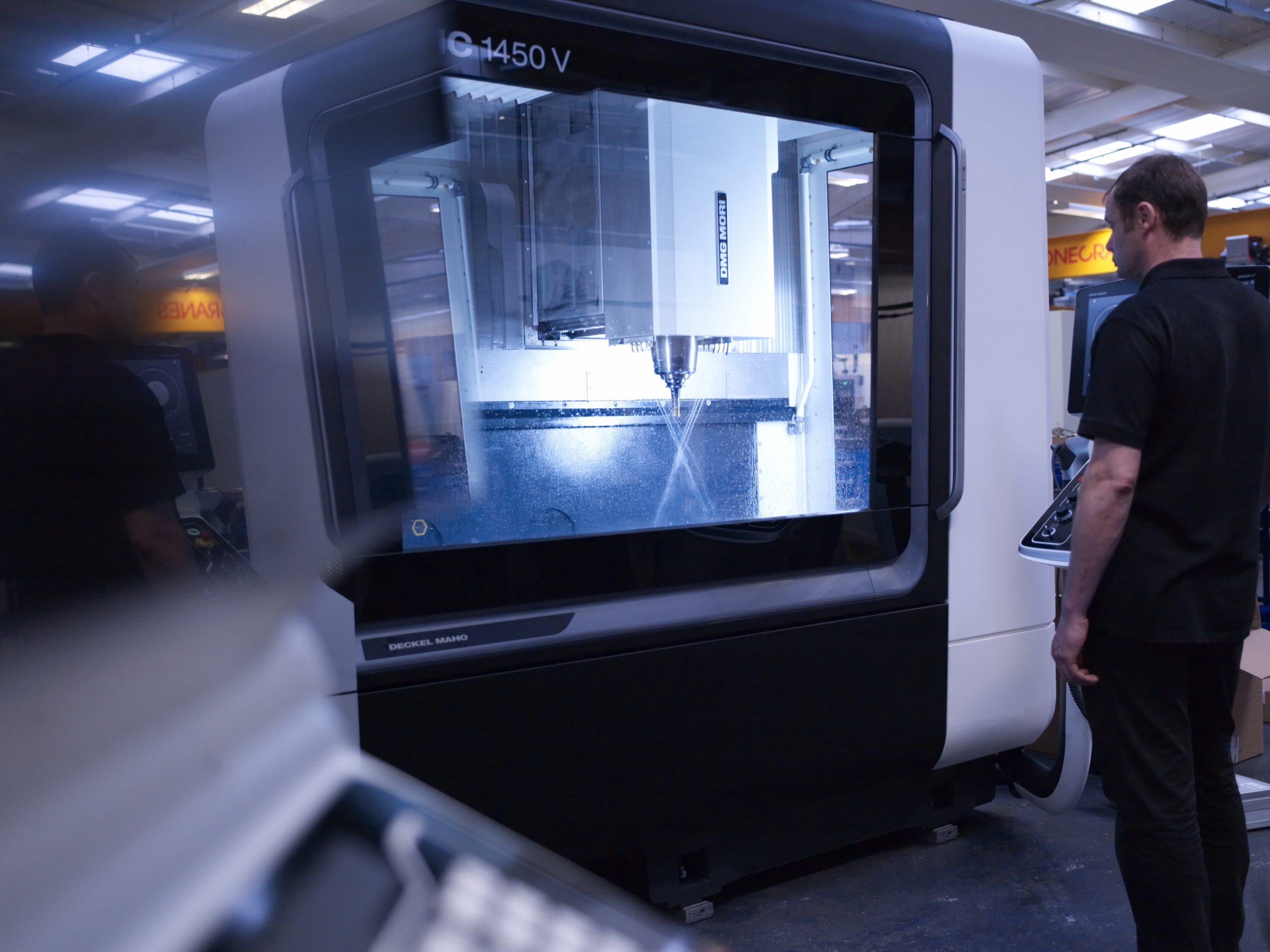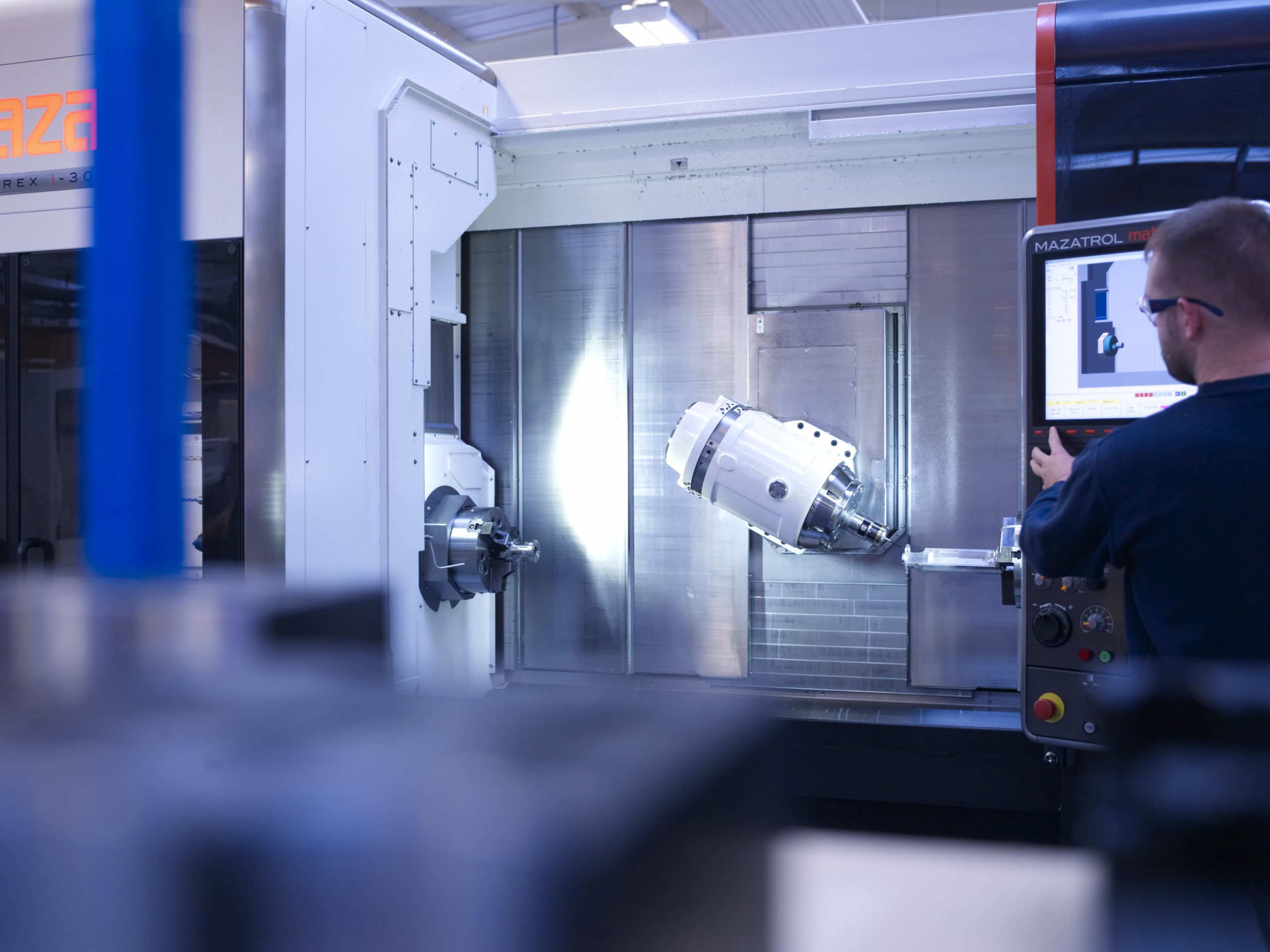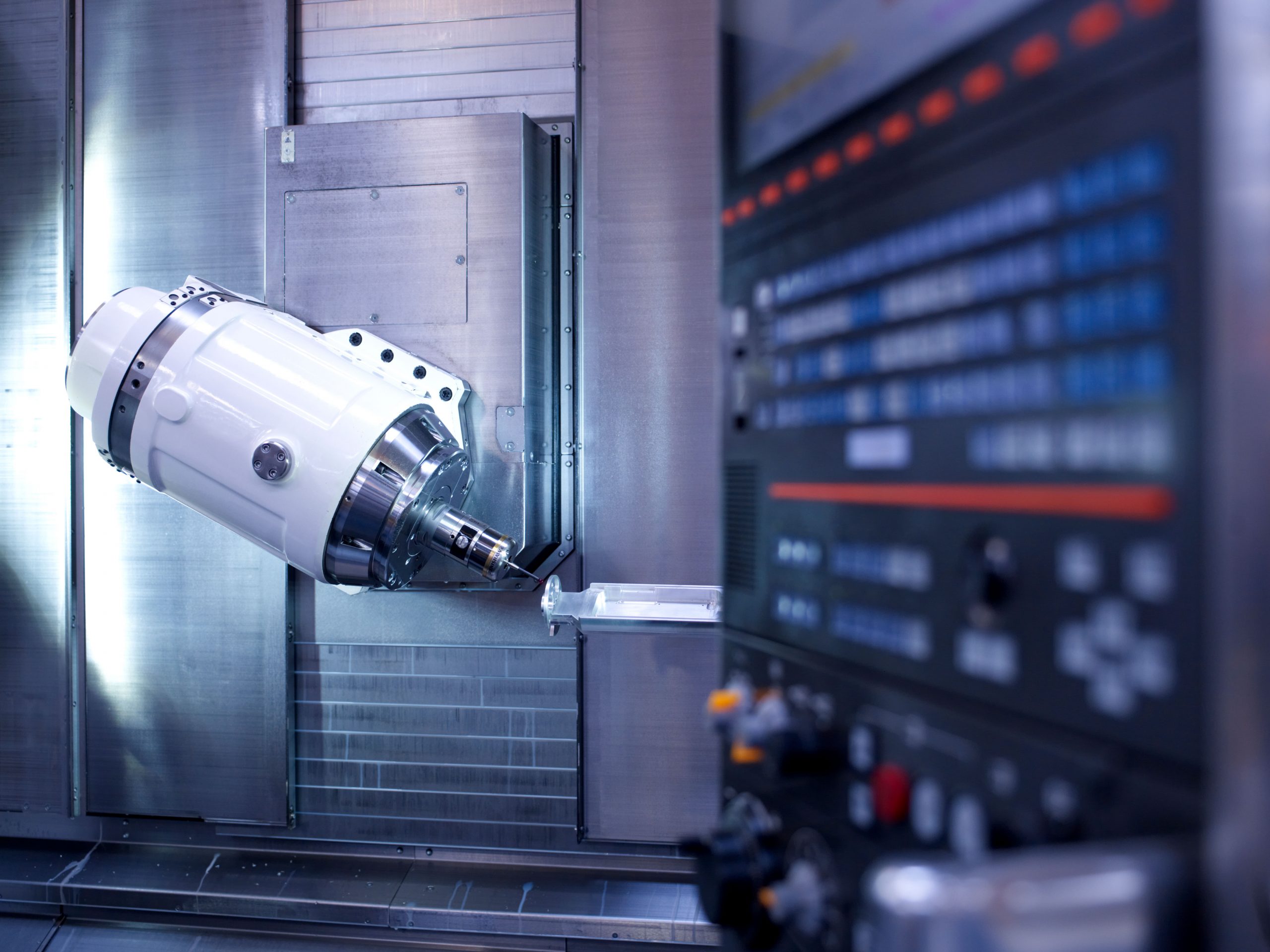 Chirton Engineering, based in North Shields, was founded in 2003 and acquired by the Carr's Group PLC in 2014 forming part of the Carr's Engineering division.
Operating from a 49,000 sqft facility with regular investments in new machines and equipment, Chirton are well placed to support your requirements whether it's for small batches, serial production, project-based requirements or R&D programmes requiring technical input.
Chirton specialises in complex machining of exotic metals, backed by full traceability and supporting quality documentation. These capabilities position us well to serve our key sectors; Oil & Gas, Subsea, Nuclear, Medical and Motorsport, including Formula 1.  
Throughout its history, Chirton Engineering has supplied industry-leading, global manufacturers forming long-term relationships and trusted partnerships.
Open and honest communications and close working relationships have helped develop a brand that our customers are proud to partner with.