Oil & Gas
We started out in 2004 supplying complex machined parts in exotic materials. Today we have developed long-standing customer partnerships with leading Oil & Gas companies.
Our specialisms include downhole tools for completion and intervention as well as subsea connection systems, ROVs and marine cable laying vessels.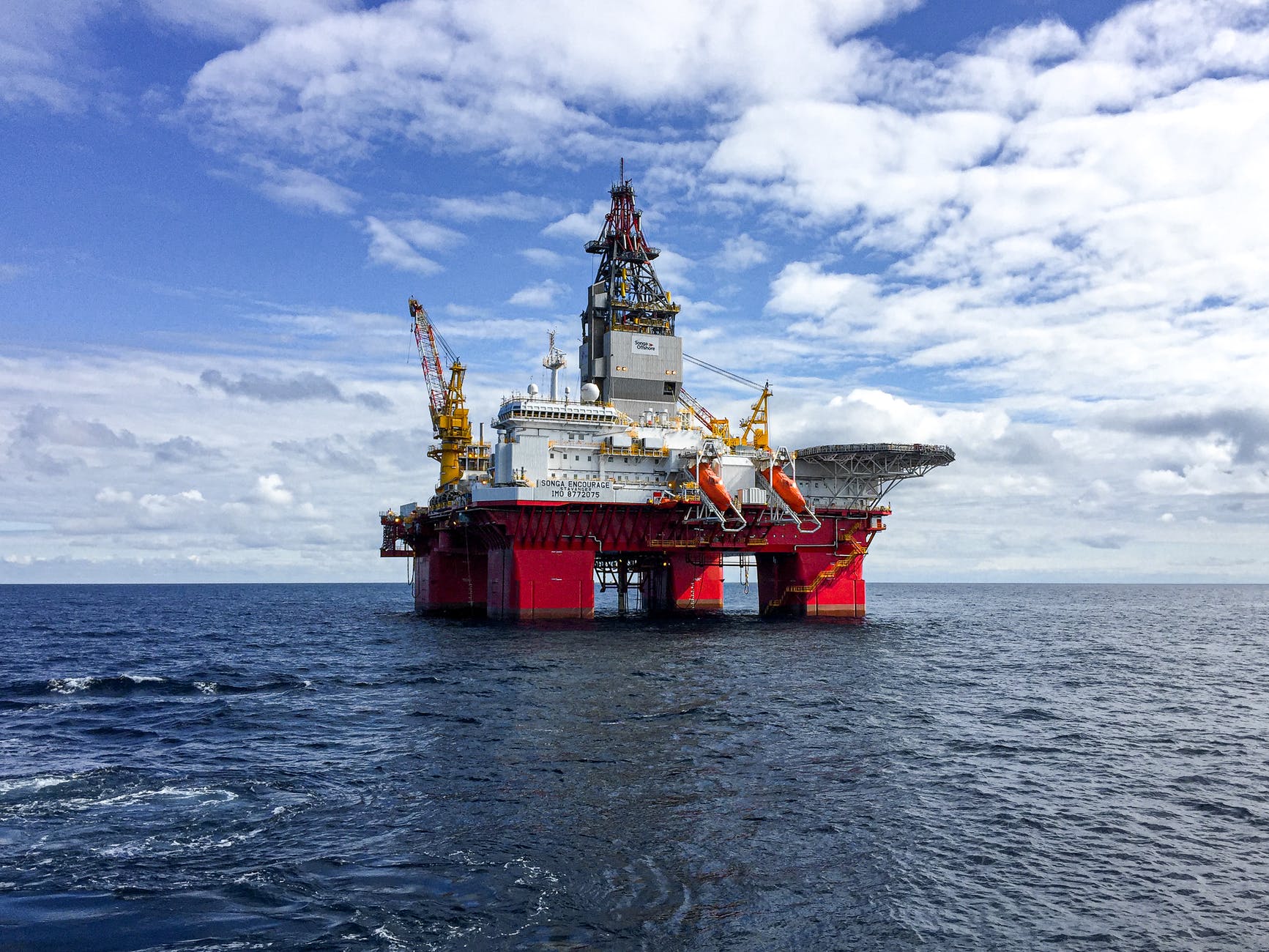 Motorsport
As a supplier to leading Formula 1 teams, we produce high precision components in very short lead times. We support our customers to deliver solutions quickly and accurately, contributing to their success on the track.  
We have a dedicated fast response cell to undertake our prototype and motorsport work which allows us to meet tight deadlines.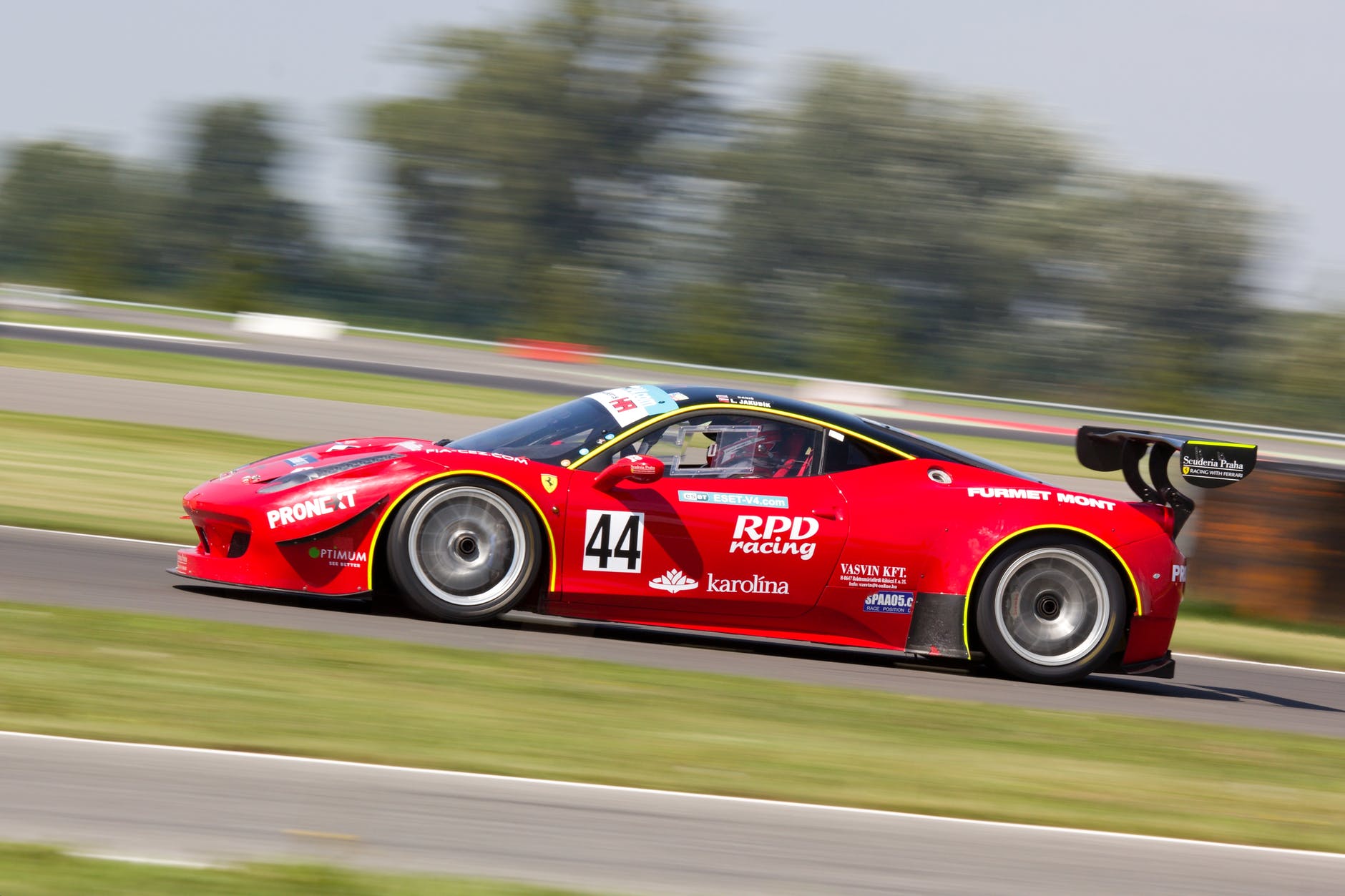 Nuclear
As part of Carr's Engineering division, we have a long history of supplying the Nuclear industry with complex components with full traceability.
Our work for civil and defence customers includes components for master slave manipulators and waste disposal boxes for Nuclear applications around the world.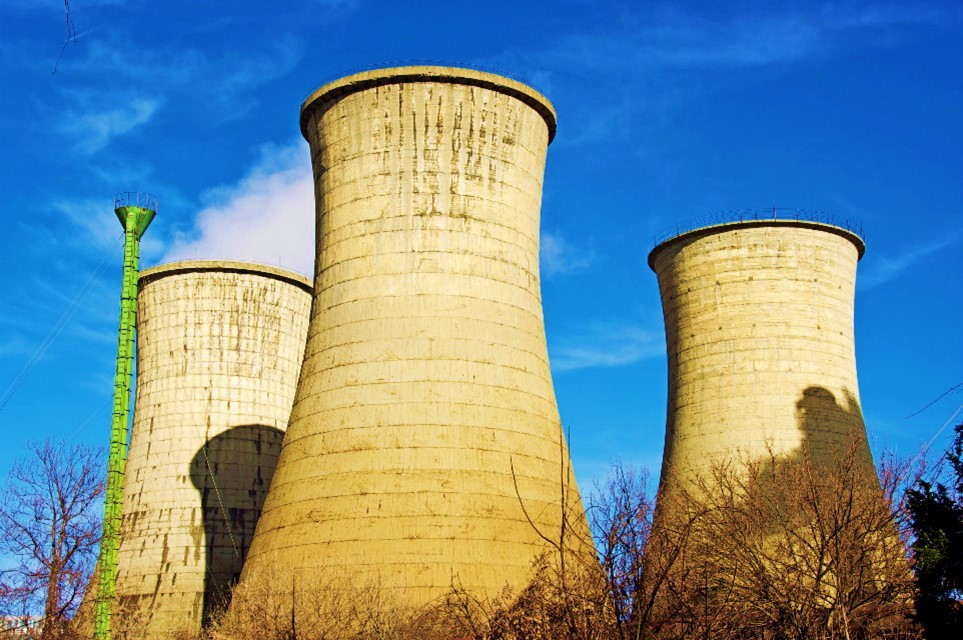 Renewables
As the world shifts to renewable power, we are proud to support our customers to develop new and existing green technologies.
We are well placed to support R&D projects and serial production of components for existing products.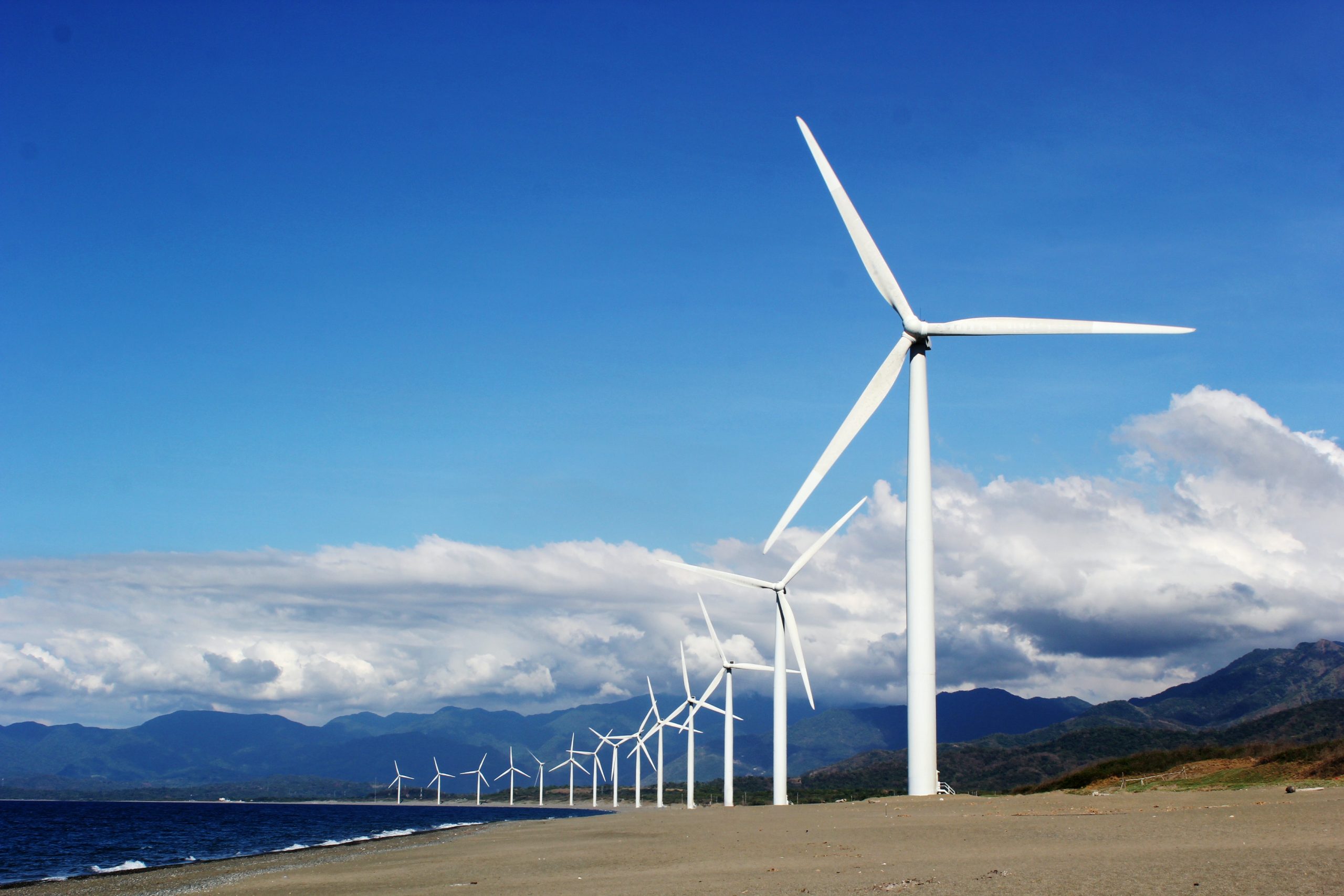 In addition to our key sectors, we have a rich history of working across multiple industries.
Using our extensive knowledge, we collaborate with our valued customers to generate new ideas, reduce costs and improve products.
If you're interested to find out what Chirton can do for you, please contact us.