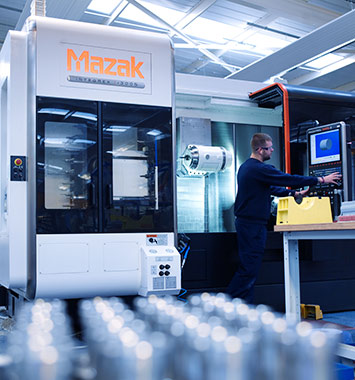 Engineering Precision
We are specialists in creating precision-machined components for clients worldwide, including offshore, oil and gas, marine and Formula One
Get a quick overview of what we do, in this 2 minute video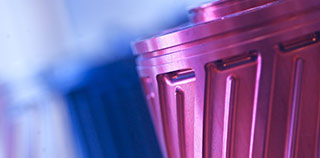 Precision Components
We design and manufacture precision components. Our clients include sub-sea, oil & gas, the nuclear industry, robotics and the automotive industry, including Formula 1.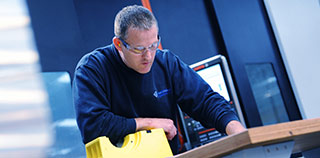 An Expert Team
At Chirton, our team are highly-trained in state-of-the art tools and processes. Our equipment includes Mazak CNC multi-tasking machines, turning, lathe, milling, engraving and and inspection hardware.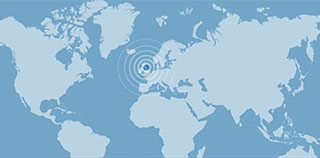 Global reach
From our base in north-east England, we provide precision components for clients in the UK and around the world, including; France, Germany, Norway and the USA.