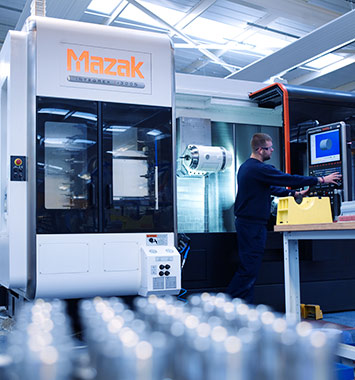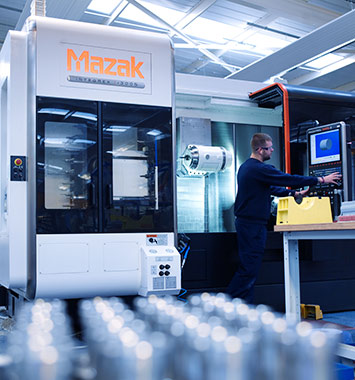 Precision Engineering Solutions
Providing precision engineering and CNC sub-contract machined solutions. We have a wide-ranging customer portfolio, operating in multiple sectors, including Oil & Gas, Sub-Sea, Nuclear, Defence, Renewables and Motorsport.
From our purpose-built base in North-East England, our components are supplied to customers in the UK and exported internationally.
Watch this short video for a quick overview of what we do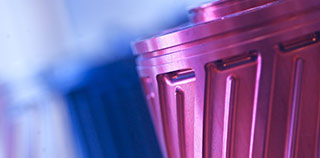 Precision MACHINED Components
Precision is at the heart of everything we do, embedded in our internal systems, equipment, testing and training. This dedication to precision helps us to provide our customers with superior service and value through innovation and operation excellence.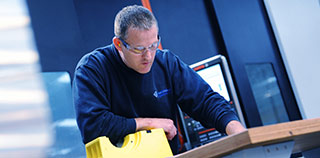 An Expert Team
As a leading sub-contract engineering company, our expert team ensures consistency of high precision standards at every stage of the production process. Each member is highly-trained in state-of-the-art machining techniques and processes and this dedication enables Chirton to maintain strong and trusted relationships with our customers.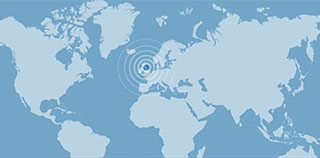 Global reach
As a global provider of precision engineering solutions, we enjoy close partnerships with over 50 industry leading companies across our key sectors. We currently export to Europe, Middle East, Asia Pacific and North America as well as serving the UK.