At Chirton Engineering we manufacture precision-machined components to companies worldwide. We have a core focus on offering a reliable, high quality service. Our work ethic is that 'Quality isn't expensive, it's priceless!' As one of the country's leading sub-contract engineering companies, we can ensure:
Provide Individual Solutions
Every business has a different requirement. Chirton aims to meet all your needs where possible, if we had a mentality of 'one rule for all' then we certainly wouldn't be in the position we are today. We offer a designated point of contact within Chirton, who will work with you for the duration of your order and will be available after the work is complete.
This relationship has been well received with our clients doing R&D Projects, we are flexible to your needs and we will help you achieve your goals in a stress free manner.
Highly Accurate Machined Products
With our continuous investments in machinery and measuring capabilities, we offer accurate parts of the upmost quality. We have experience in machine a vast amount of material, and can work to the finest of tolerances.
This can all be backed up with full documentation packs including material certification & inspection reports.
Highly Qualified Employees Factors Your Success and Ours
Every member of staff is appreciated and to further enhance their development Chirton have a continued investment plan in training, whether it is on or off site, this belief we have in our staff has helped them to aspire to be the best version of themselves.
It is the qualifications and development of Chirtons employees that not only fuels your success but also our own. Each individual in our team takes responsibility for the highest quality and safety and functionality of our products to the smallest of details. A strong apprenticeship scheme is also an integral part of core beliefs.
Long-term Customer Loyalty
The foundations, ethics and morals that Chirton was built upon still remain in place today, Chirton's services are used globally and this is due to the high quality service we as a company provide. The exceptional quality of the work produced is only part of the success, even from the initial inquiry stage there is a dedicated task force on hand to deal with your request efficiently and rapidly.
With round the clock machining and up-to-date status reports available, we aim to hit tight delivery dates with our success rate in the high 90% region, however this percentage still has room for improvement. These factors all combine to allow Chirton to maintain its reputation and loyalty to its customers.
Certified Quality Management
Chirton work to a strict certification on all processes to ensure we maintain our BS EN ISO 9001:2008 UKAS accreditation.
For a look of what Chirton can produce, check out our Gallery.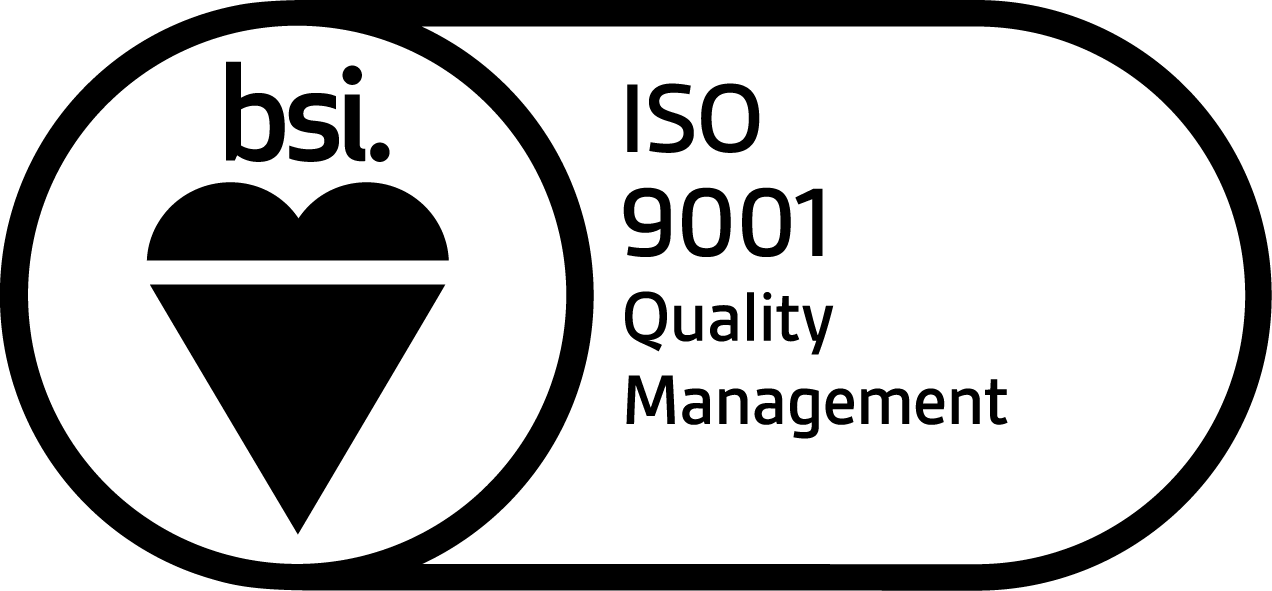 BS EN ISO 9001:2008 UKAS ACCREDITED
We work to a strict certification on all our manufacturing processes ensuring exceptional quality from start to finish.
Download our latest cert here.
NSAN Membership
Chirton Engineering has been welcomed into the membership as part of Carr's Engineering.
API Q1 Accredited
Chirton Engineering has successfully gained API Q1 accreditation. Download the latest certs here – API Q1 & API ISO
We continually strive to improve, ensuring our products and services exceed our customers' needs and expectations.